Location
PIZZA BOCCA LUPO
Artisan, Wood Fired, Thin Crust Pizza
at San Pedro Square Market
87 North San Pedro Street#133
San José, CA 95110
Hours of Operation
Sunday - Wednesday:
11am - 9pm


Thursday:
11am - 10pm

Friday - Saturday:
11am - 11pm


Entrance
Walk over to the entrance on 87 North San Pedro Street. It is located across the street from the San Pedro Square Garage.

The gate facing West St. John's Street will be open during regular business hours as well.
In-Person Ordering
Order your artisan pizza and drinks at our register. Your pager will indicate when your pizza is ready for pick up at our expo counter. We sanitize our pagers after each use.

We still prefer credit card/contactless payment over cash payments at this time.

We are doing our best, as always, to get your made to order pizza ready as fast as we can.

Occasionally we will pause online ordering and third party delivery services, if wait times are getting too long in the store.
Al Fresco Lunching and Dining
Find a seat and enjoy your drinks and artisan pizza indoors, and al fresco at San Pedro Square Market's beautiful, historic plaza, front patio and space near the 87 N. San Pedro Street entrance.
Parking
Parking, including parking in the San Pedro Square parking garage across the street is currently free for the first 90 minutes. Please check with the City of San José for updates on this current policy.

Street parking after 6pm is free at designated spaces.

Find bike racks or a Bike Share Station near the West St. John - North San Pedro Street intersection.
Validation - San Pedro Square parking garage
The San Pedro Square Garage won't accept validations, since parking is currently free for the first 90 minutes.
to Pizza Bocca Lupo at San Pedro Square Market.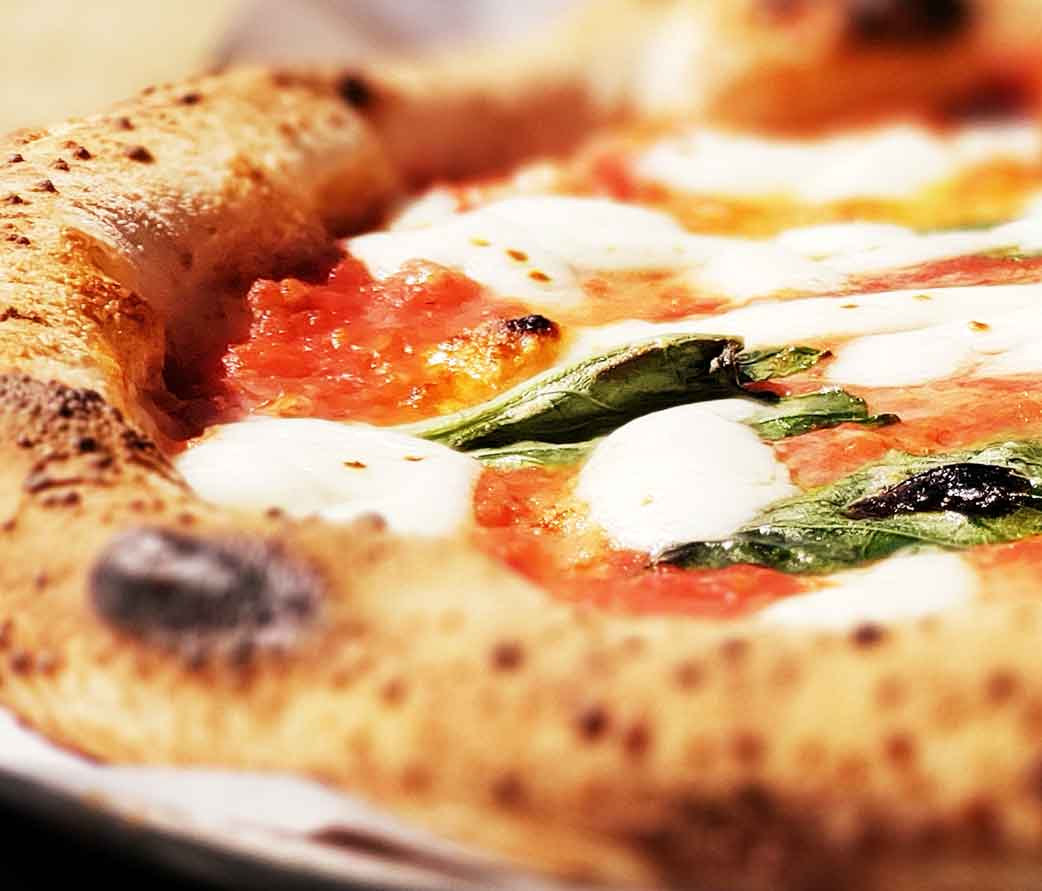 Margherita Pizza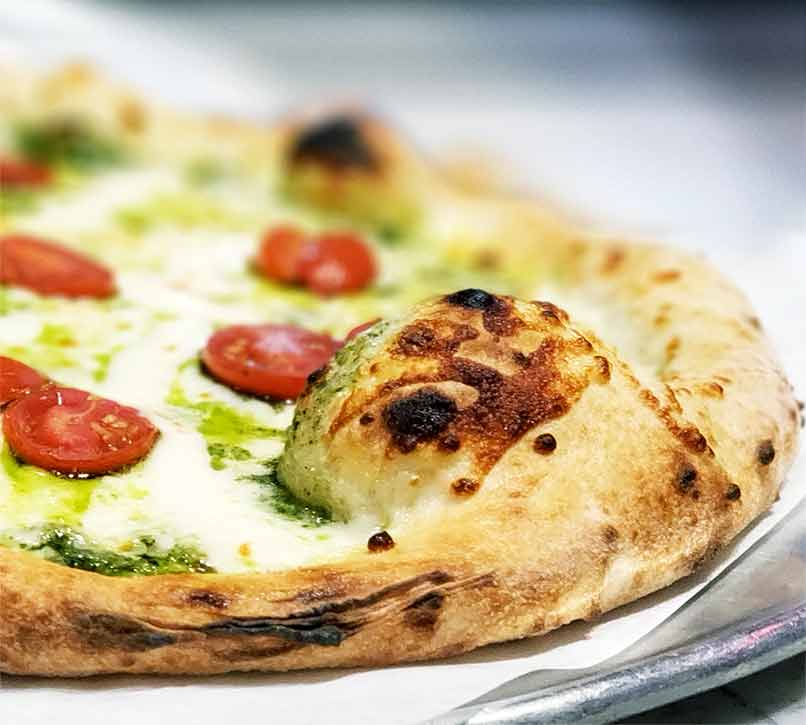 Pesto Pizza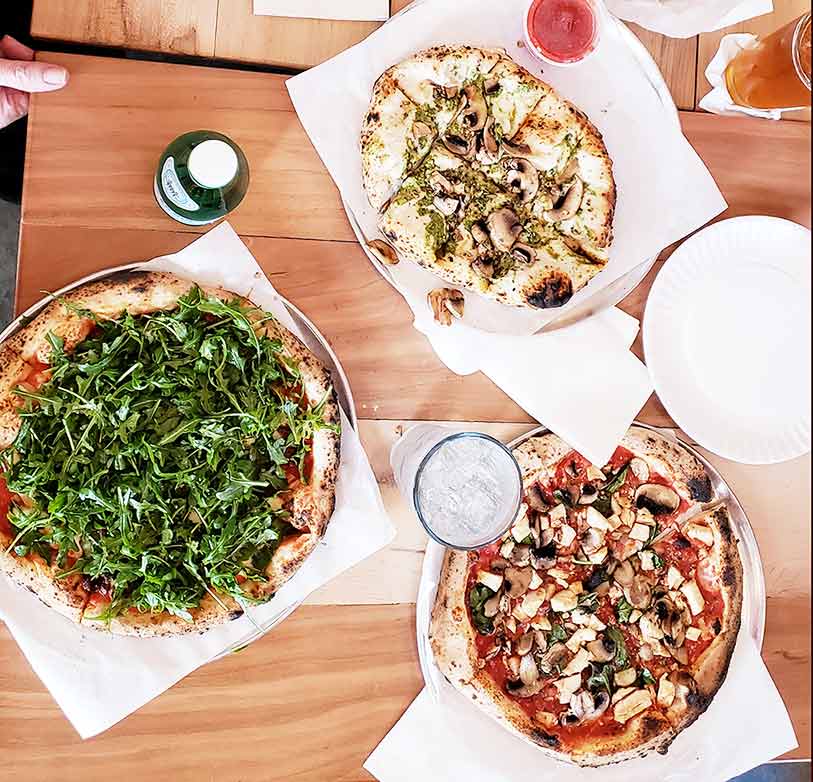 Pizza Party!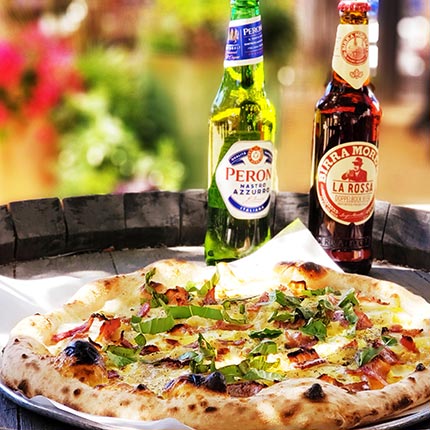 Carbonara Brunch Pizza
Back to the Home Page.

Back to the Menu Page.

Back to the Jobs Page.