Location
PIZZA BOCCA LUPO
at San Pedro Square Market
87 North San Pedro Street#133
San José, Ca 95110
Hours of Operation:
Sunday:
11am - 8:15pm

Monday -Thursday:
11am - 8:45pm

Friday-Saturday:
11am - 9:45pm
Social Distancing Protocol
We are very happy that we can sell our pizzas to you in person!

The only way we can conduct this phase of business is, if everyone entering, ordering and hanging out, outdoors, at Pedro Square Market, respects the Social Distancing Protocol.

The Santa Clara County Health Officers mandates:
Maintain at least six feet of social distance from individuals who are not part of your household.

Cover your coughs and sneezes with a tissue or fabric or, if not possible, into your sleeve or elbow (but not into hands)

Wear a face covering
Please wait outside while we complete your pizza order.
Entrance
Walk over to the entrance on 87 N. San Pedro Street, or enter through the outdoor plaza's gate.
In-Person Ordering
To make your ordering experience as contactless as possible during these times, we'll have stylusses available for your signature.

At this point we prefer credit card/contactless payment over cash payments.

Instead of using pagers, we will send you a text message when your order is ready.
Al Fresco Dining
San Pedro Square Market's ample outdoor spaces are open for outdoor dining! Limited capacity, but under the Californian sun!

We can only serve you your wine bottle with plastic cups. This is due to current times. We hope to move to wine glasses soon.

Order your pizza and drinks at our register, or online. You will receive a text message when your items are ready for pick up.
Parking
Parking, including parking in the San Pedro Square parking garage across the street is currently free for the first 90 minutes. Please check with the City of San José for updates on this current policy.

Street parking after 6pm is free at designated spaces.

Find bike racks or a Bike Share Station near the West St. John - North San Pedro Street intersection.
Validation - San Pedro Square parking garage
The San Pedro Square Garage won't accept validations, since parking is currently free for the first 90 minutes.
to Pizza Bocca Lupo at San Pedro Square Market.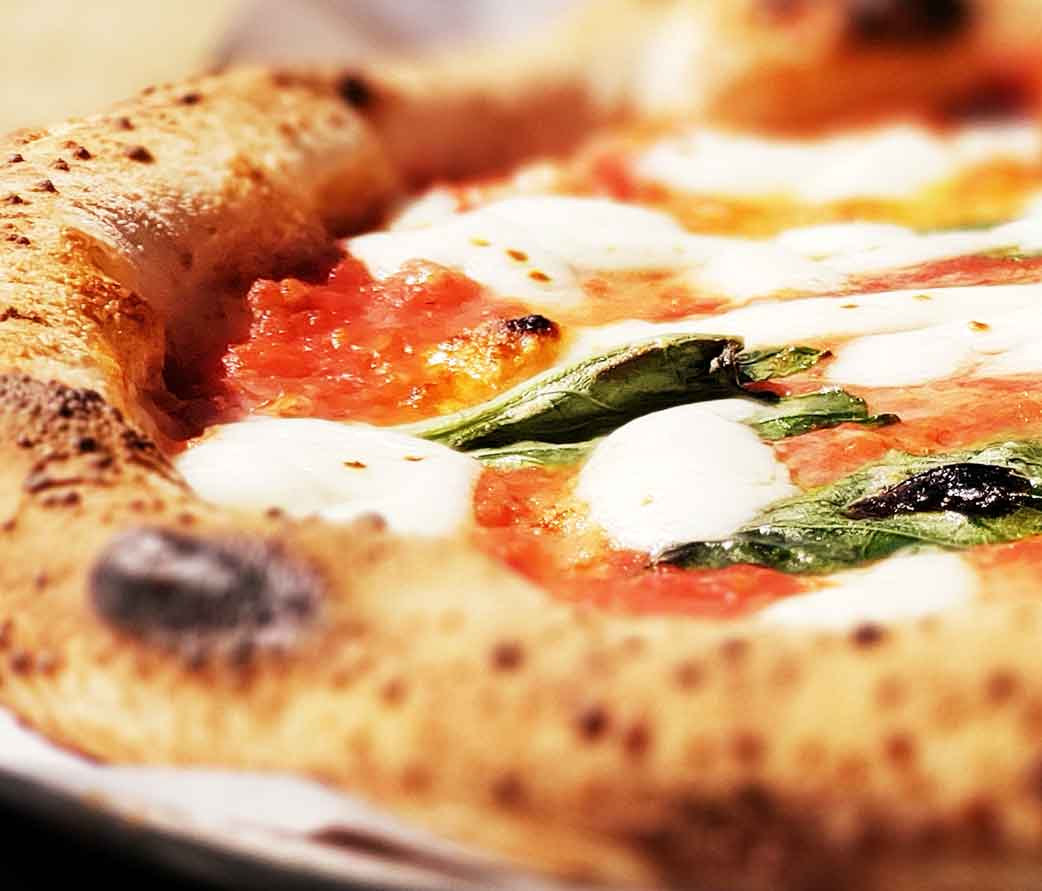 Margherita Pizza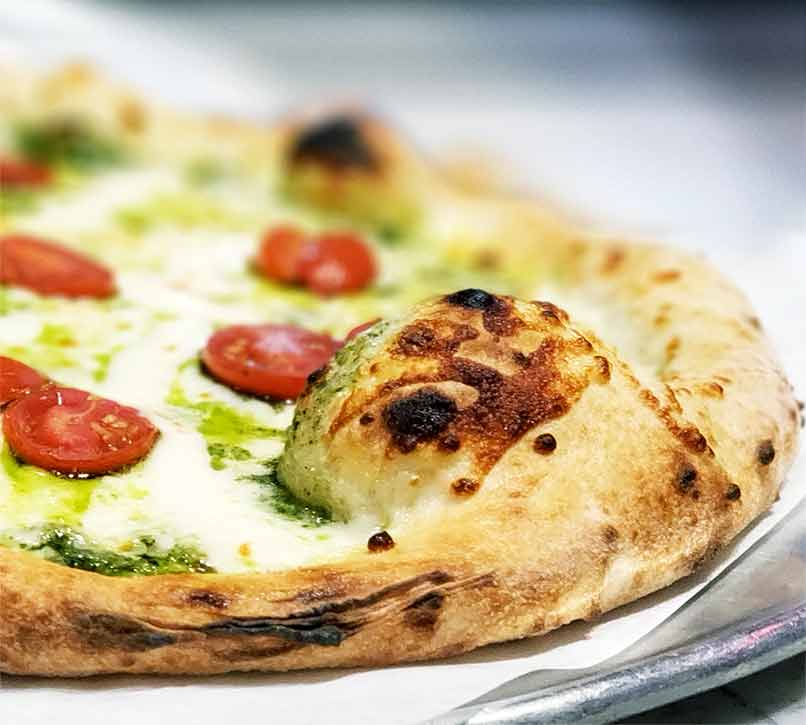 Pesto Pizza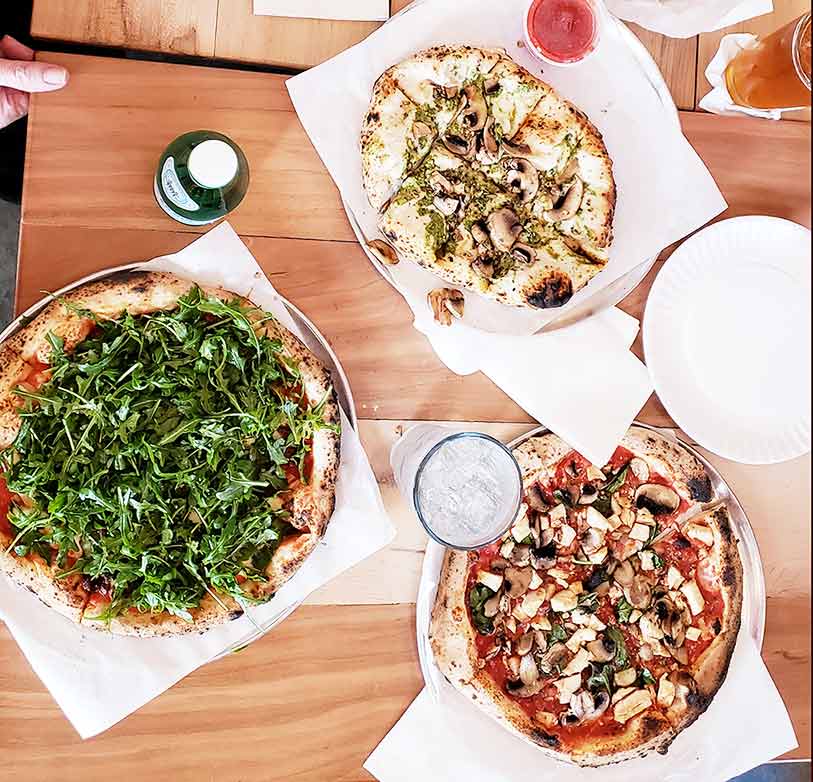 Pizza Party!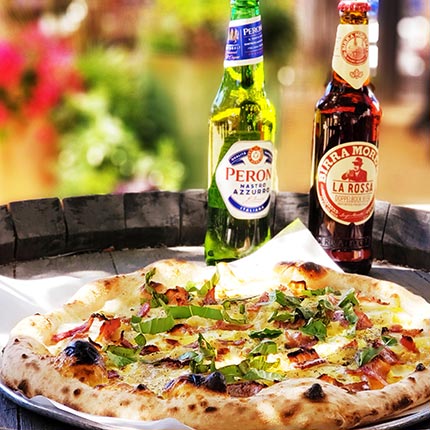 Carbonara Brunch Pizza
Back to the Home Page.

Back to the Menu Page.