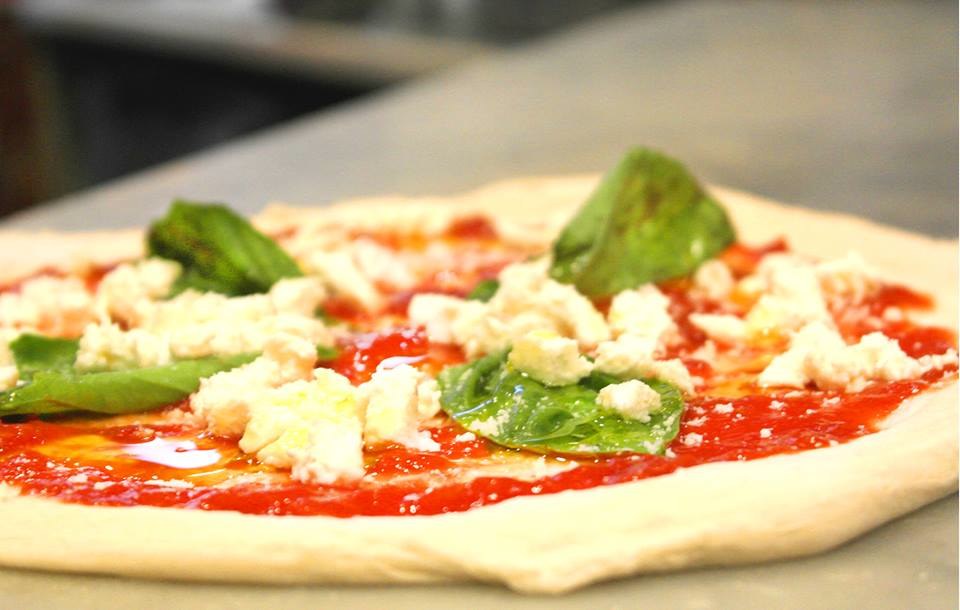 Benvenuto a:
Pizza Bocca Lupo

@ San Pedro Square Market
You will love the fresh flavors oozing out of our wood fired oven from Napoli, Italy!

Fior de Latte mozzarella, parmigano reggiano, crushed San Marzano tomato sauce, basil, paired with the finest ingredients, on a hand stretched, artisan, thin crust pizza!

Pizza Bocca Lupo, a VPN - certified pizzeria, is located in the heart of San Pedro Square Market, in the brick and historic El Dorado building. All seating is communal.



Park your car in the San Pedro Square Garage across the street, and we will validate your parking ticket for two hours, with the purchase of a meal. San Pedro Square Market is easily accessible by bike or public transportion as well.

Come to our small neighborhood, walk - up restaurant. And be ready, as one customer states it, "to be sated by flavor rather than fill".